Environmental 12 months in Evaluation: Flagstaff's local weather declaration, COVID-19 visitation, and continued drought – Arizona Each day Solar
Marco Alatorre, an organizer with Fridays for Future Flagstaff, holds a sign while taking part in a Shoe Strike for Climate Justice protest in front of Flagstaff City Hall Saturday morning.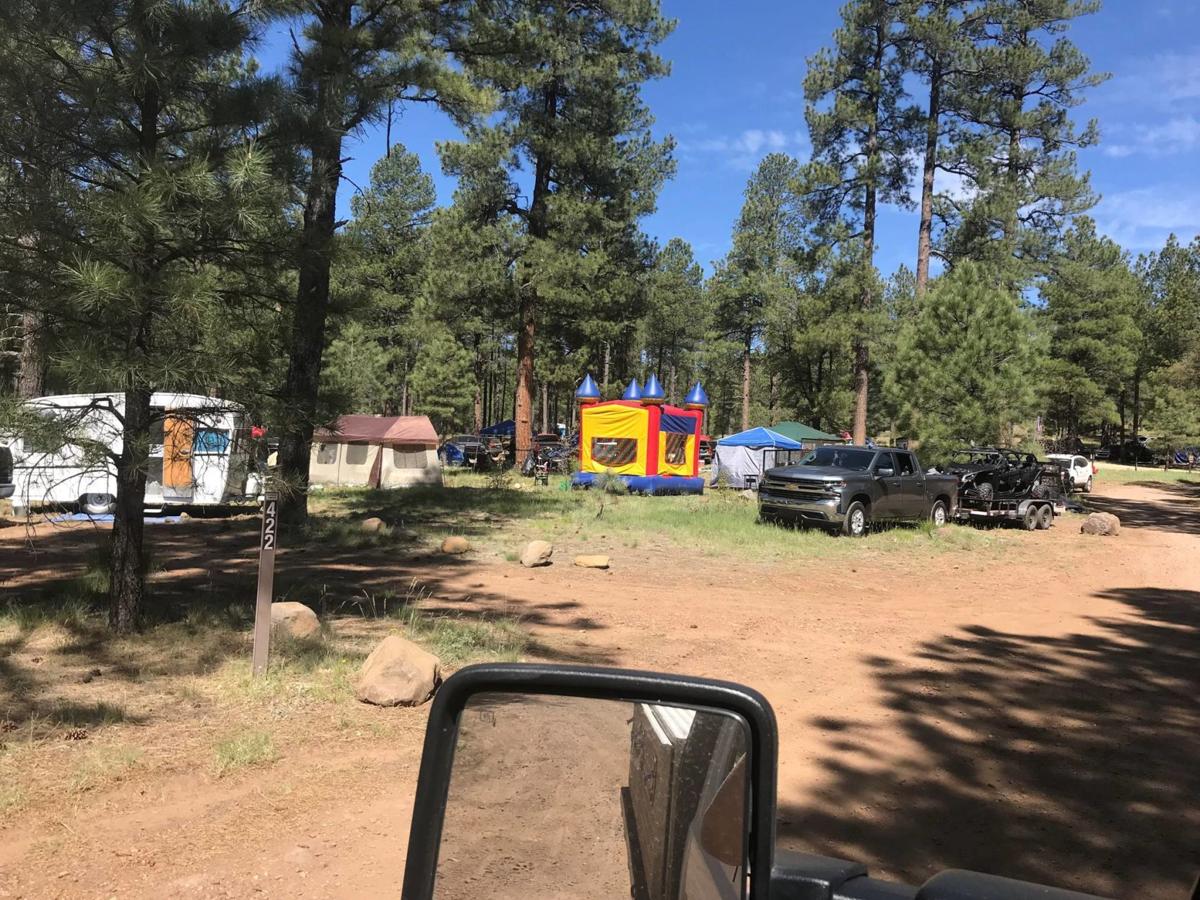 This photo from the U.S. Forest Service shows a bounce house among other vehicles in the forests near Flagstaff over the Memorial Day weekend.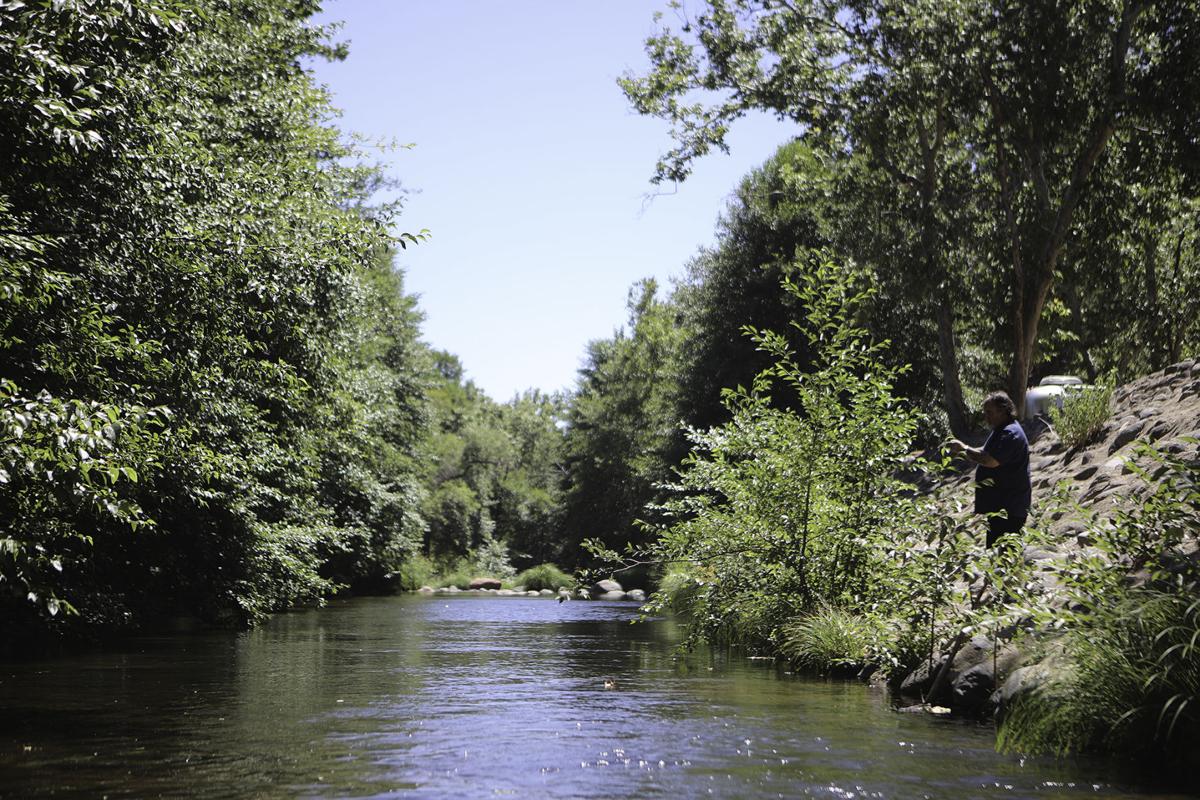 A man fishes in Oak Creek in August just 1,000 feet downstream from a sewage spill that occurred. There was no signage in this area about the incident and an employee at the Creekside Inn Sedona, opposite on the stream from this man, stated that his business had not been informed of the spill until almost 48 hours after the incident.

SCOTT BUFFON
Sun Staff Reporter

Climate change continues to be the center story for the environment as community members push for more climate regulations. However, the pandemic's impact on public health also affected the country's total climate emissions and many recreational areas as people flocked outdoors to avoid stay-at-home orders. Here are the top stories of 2020:
City Council declares climate emergency
The Flagstaff City Council declared a climate emergency in June, making it the first city in Arizona to do so. It was one of 1,750 communities worldwide that have committed to carbon neutrality by 2030. The city plans to meet their goals of carbon neutrality through the Climate Action and Adaptation Plan that is developed by the city's sustainability program.
The groundswell of support also pressured the city to change its goals from 80% carbon neutrality by 2050 to completely carbon neutral by 2030. The declaration was postponed for several months, because the city wanted the community to be present in Flagstaff City Hall to take the action. It was eventually enacted in June in a virtual meeting.
The Flagstaff City Council unanimously declared a climate emergency to little public fanfare…
COVID-19 visitation boom
Early in the coronavirus pandemic, it was established that natural spaces were a great way for people in mandatory or voluntary isolation to get out into open spaces. Well, people listened. They showed up at remote rivers, favorite campsites and forested trails, while some people enjoyed the outdoors for their first time.