Flagstaff beats Lee Williams 35-17, units up massive crosstown recreation subsequent week – Arizona Day by day Solar
Flagstaff's Luis Jaramillo (34) celebrates after running the ball into the Lee Williams end zone Friday night during a game at Cromer Stadium.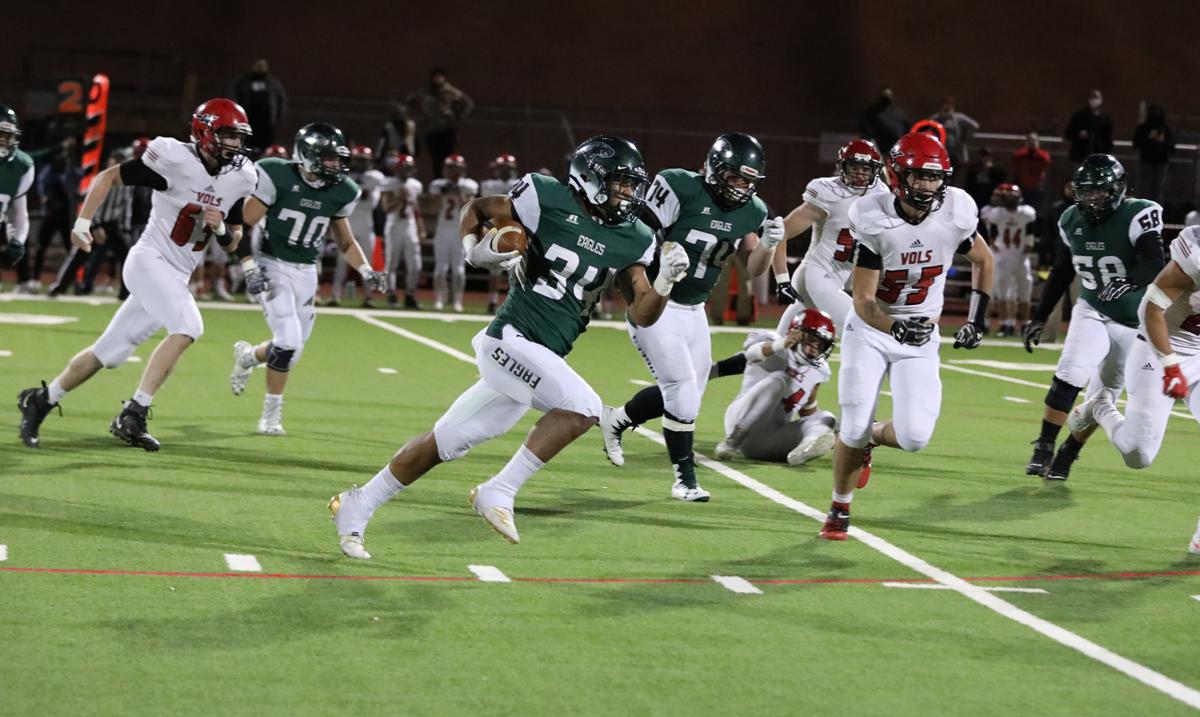 Flagstaff's Luis Jaramillo (34) makes his way to the end zone Friday night against Lee Williams in Cromer Stadium at Coconino High School.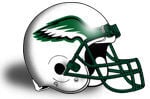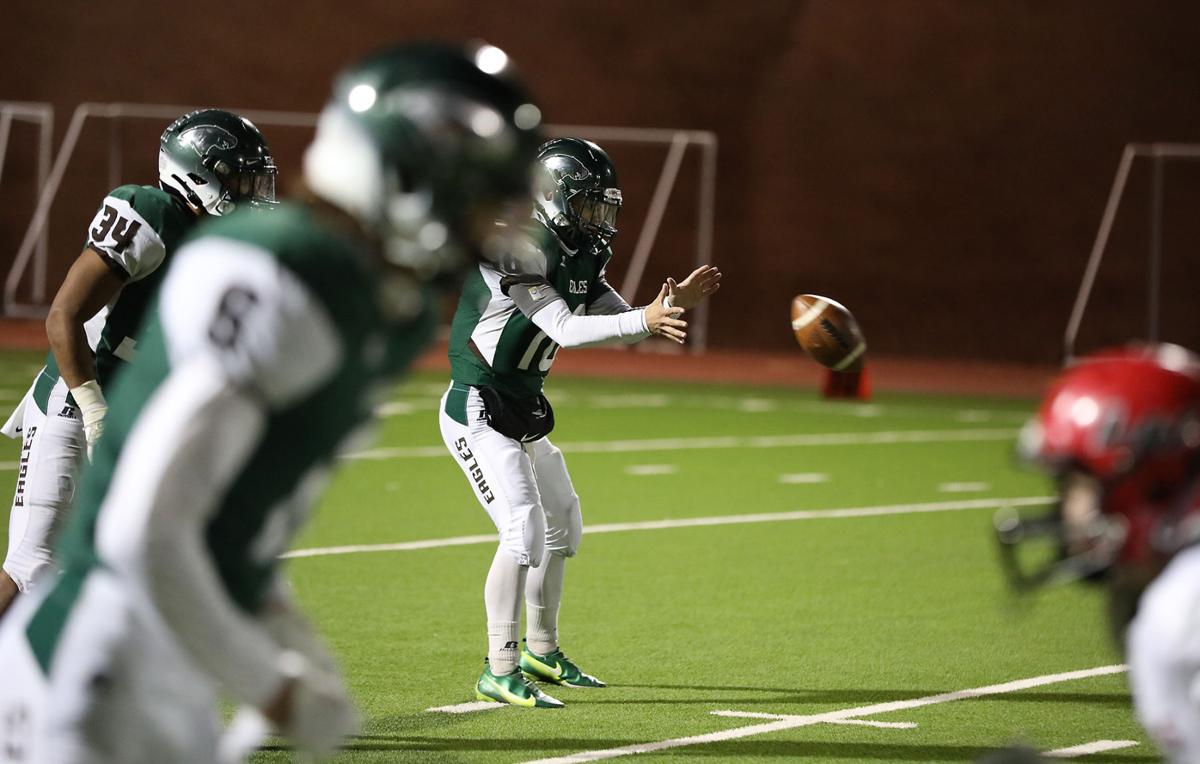 Flagstaff Eagles quarterback Morgan Bewley (10) takes the snap during a game against Lee Williams Friday night at Cromer Stadium.
The Flagstaff Eagles defense stepped up exactly when it needed to Friday night against the Lee Williams Volunteers.
Swatted passes at the line of scrimmage, red zone stops to stifle drives, the defense did just about all it could.
Plus, a 101-yard pick-six isn't bad either.
The Eagles kept their Grand Canyon Region title hopes afloat, improving to 4-2 overall and 4-1 in the region with a 35-17 win over the Volunteers (3-3, 2-3 4A Grand Canyon) at Cromer Stadium.
"I felt like (Lee Williams) was gaining momentum and you're calling on the defense to challenge them and make the stops," Eagles head coach Todd Hanley said. "I mean, two or three fourth-down stops and a 100-yard interception, I can't ask for more of our kids. I'm proud of them."
Midway through the third quarter, down 21-17, the Volunteers were marching down the field. A roughing the passer call on the Eagles set up the Volunteers nicely at the 50-yard line.
A few plays later the Eagles had their backs to the end zone looking for a stop. Well, it was really thrown to them.
Volunteers quarterback Devean Santos threw an errant pass directly to Eagles linebacker Spencer Smith, who took the interception 101 yards to the house and gave the Eagles their biggest lead of the night at 28-17 on the last play of the third quarter.