Native Roundup: Flagstaff volleyball Beats Deer Valley in 5 units and makes it to 4A semi-finals – Arizona Each day Solar.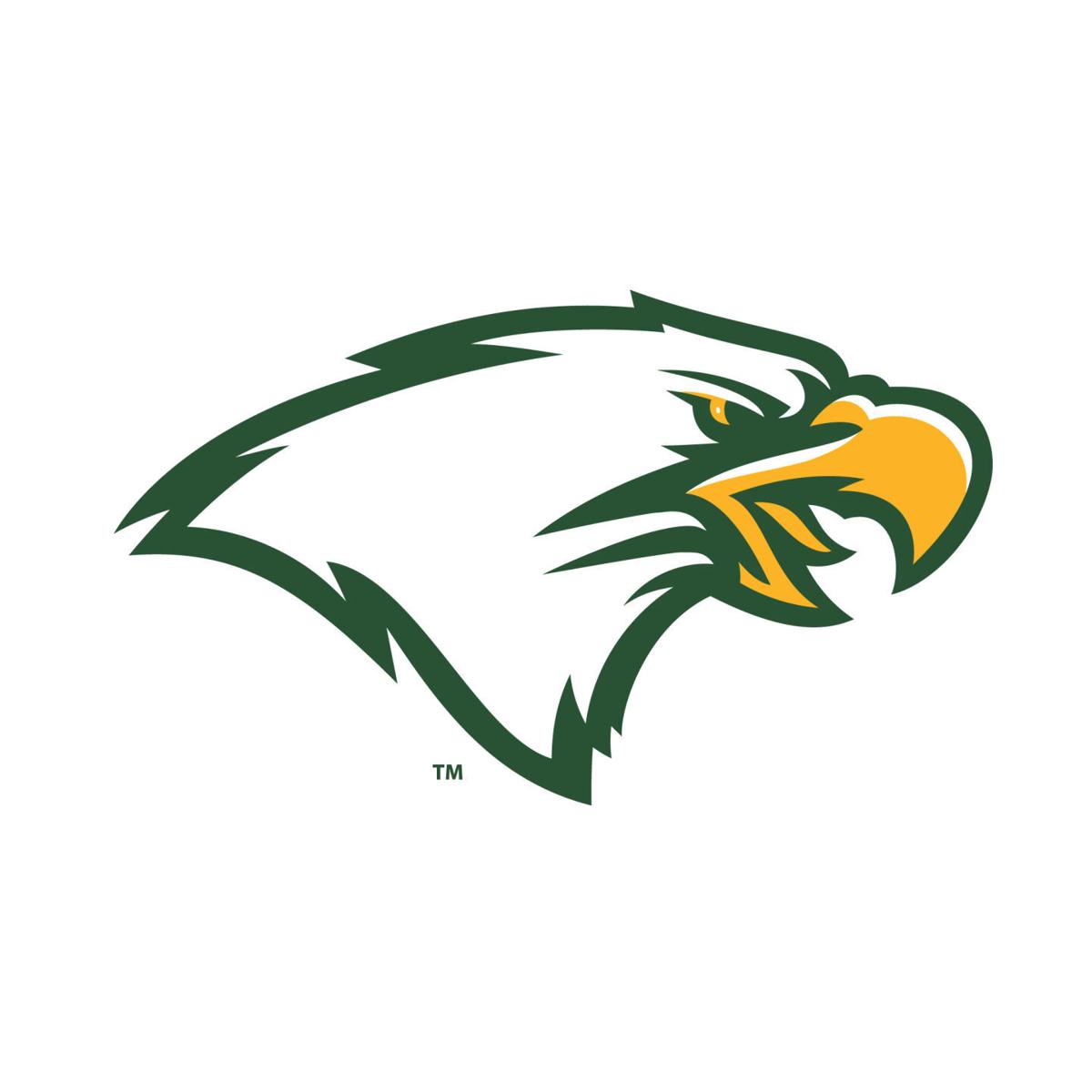 The Flagstaff Eagles move on.
The sixth seed Eagles won the Deer Valley Skyhawks in the third set in five sets on Tuesday night at Deer Valley High School.
The Eagles followed 8-5 in the deciding set before narrowing the gap to 9-8, and then used a 5-2 run to take a 13-11 lead. The Eagles finished fifth with a 15-12 victory.
The win marks the third straight season that the Eagles have reached the semifinals of the 4A Conference State tournament. Flagstaff won the Deer Valley by 30-28, 19-25, 26-24, 15-25, 15-12.
Flagstaff moves on and meets Salpointe Catholic, number 2, in Tucson on Thursday at 6:30 p.m.
recognition
The 4A Coconino Panthers have earned some hardware in the 4A Grand Canyon Region recognitions after a breakout season that included the program's first playoff spot in several years.
The Panthers' sophomore coach Serena Wallace was named Regional Coach of the Year. Senior Brooke Parker was Regional Player of the Year and a member of the All-Region First Team with teammate RiKenna Curtis.
Panthers sophomore Hope Williamson received the sophomore team award.
Flagstaff had Junior Gracelyn Nez on the first team, while Senior Alyssa Prager and Junior Bridget Bond were named on the second team.