Nature Notes: Acquainted birds to welcome the autumn season in Flagstaff – Arizona Each day Solar
A Lesser Goldfinch at Picture Canyon.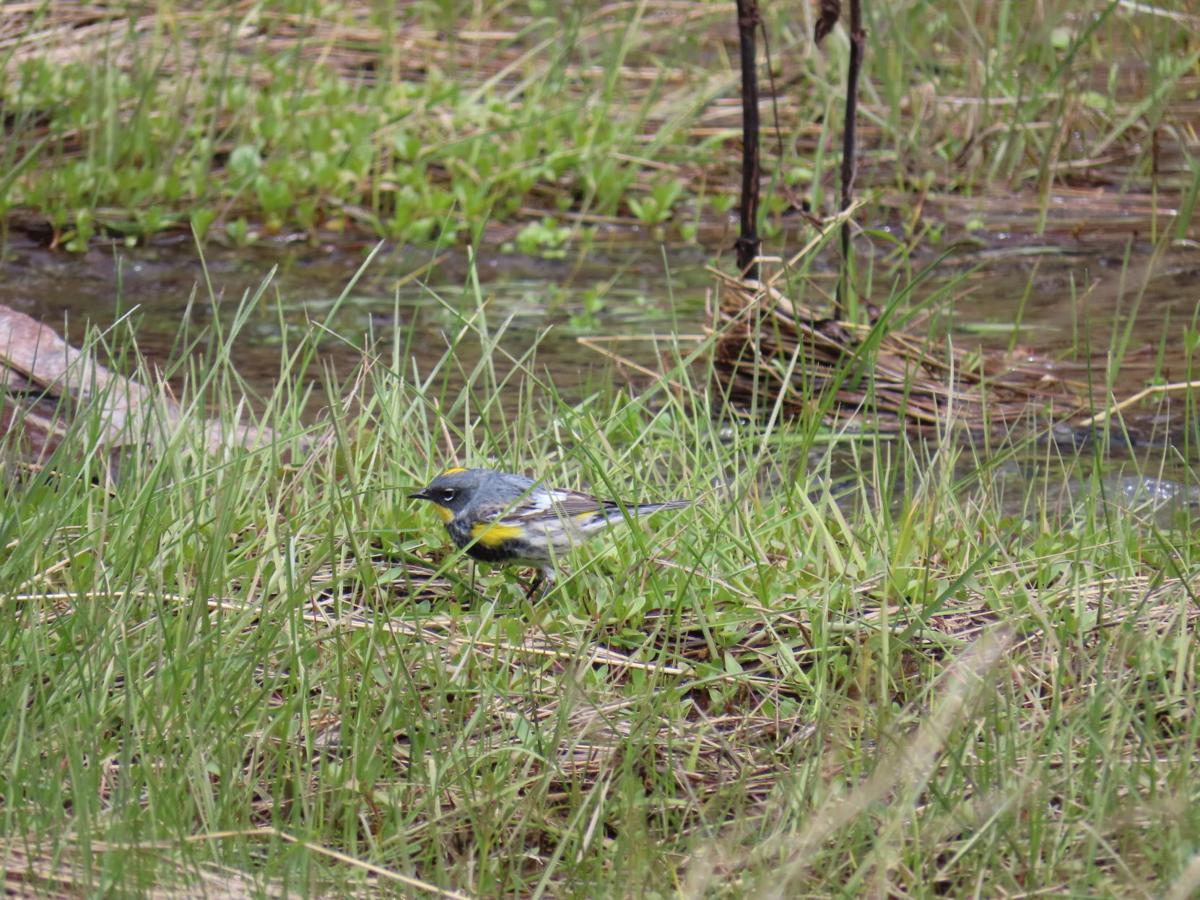 A Yellow-rumped Warbler at Griffith Springs.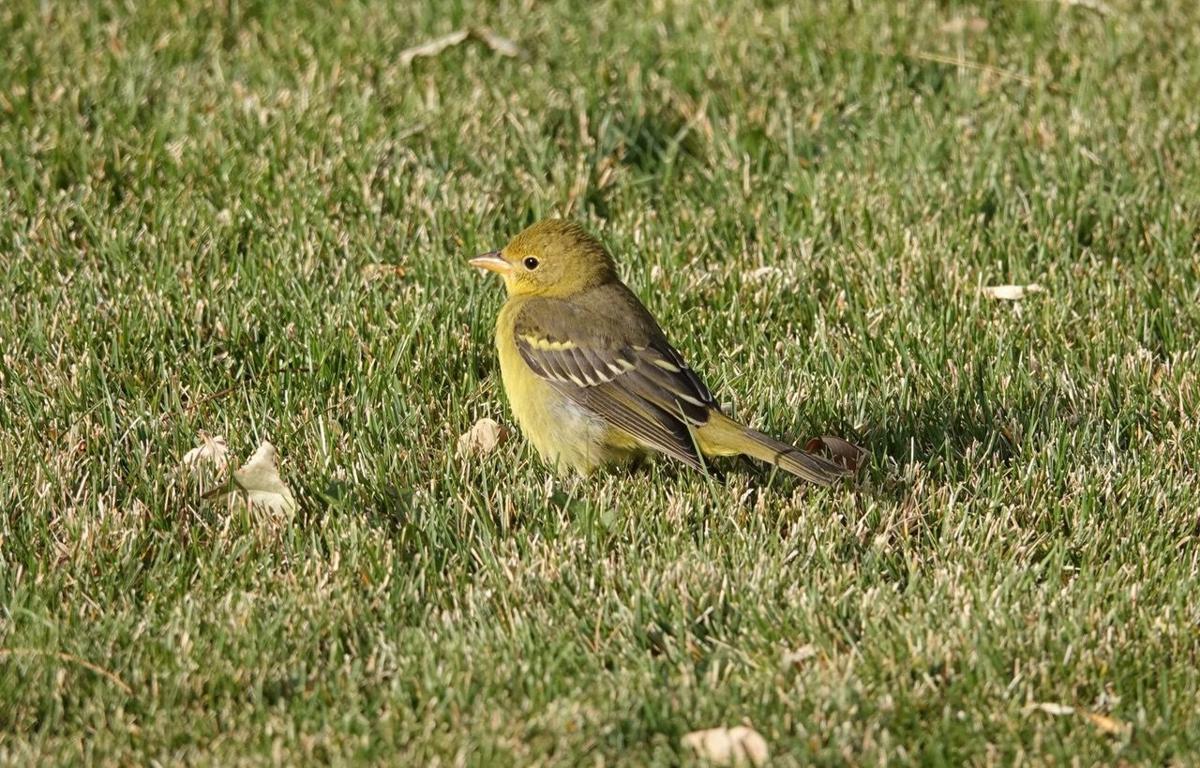 A female Western Tanager in Flagstaff.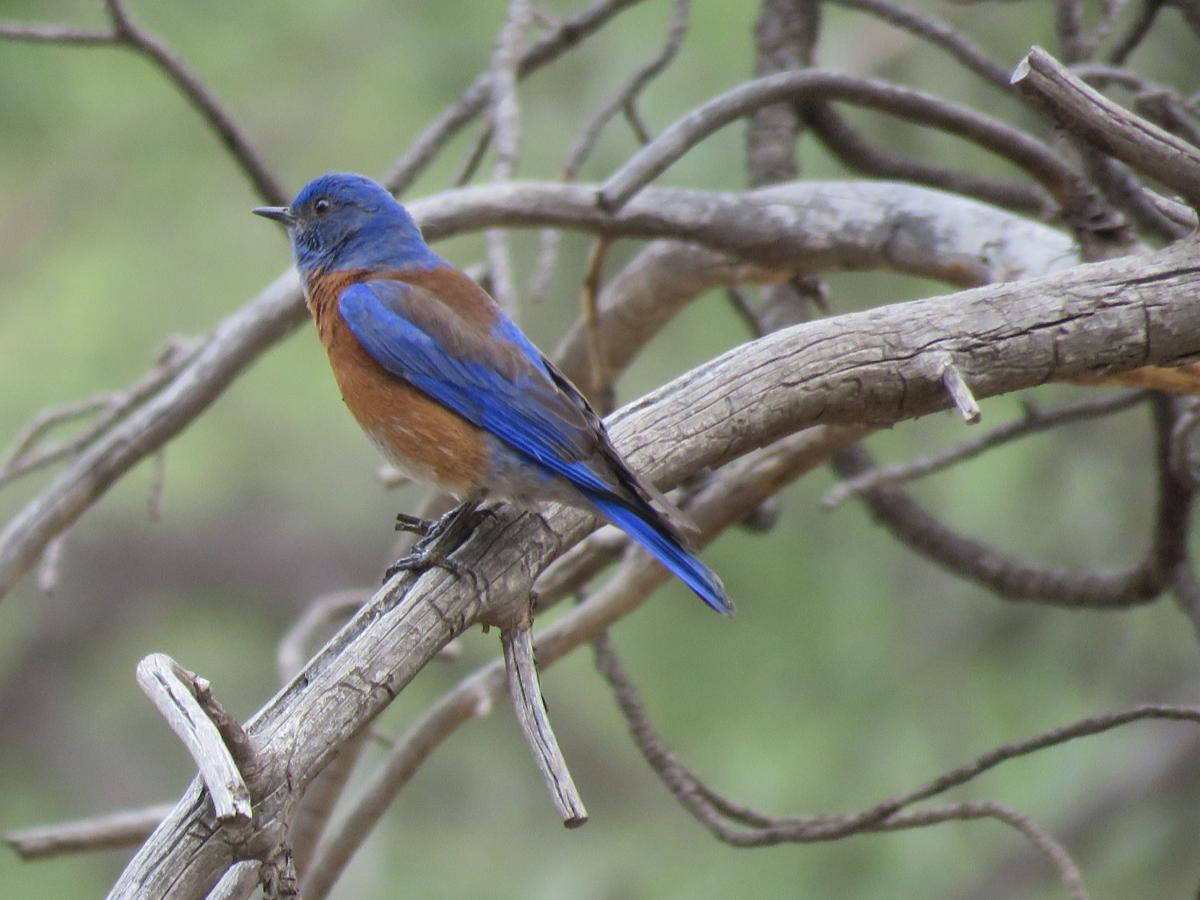 A Western Bluebird at Picture Canyon.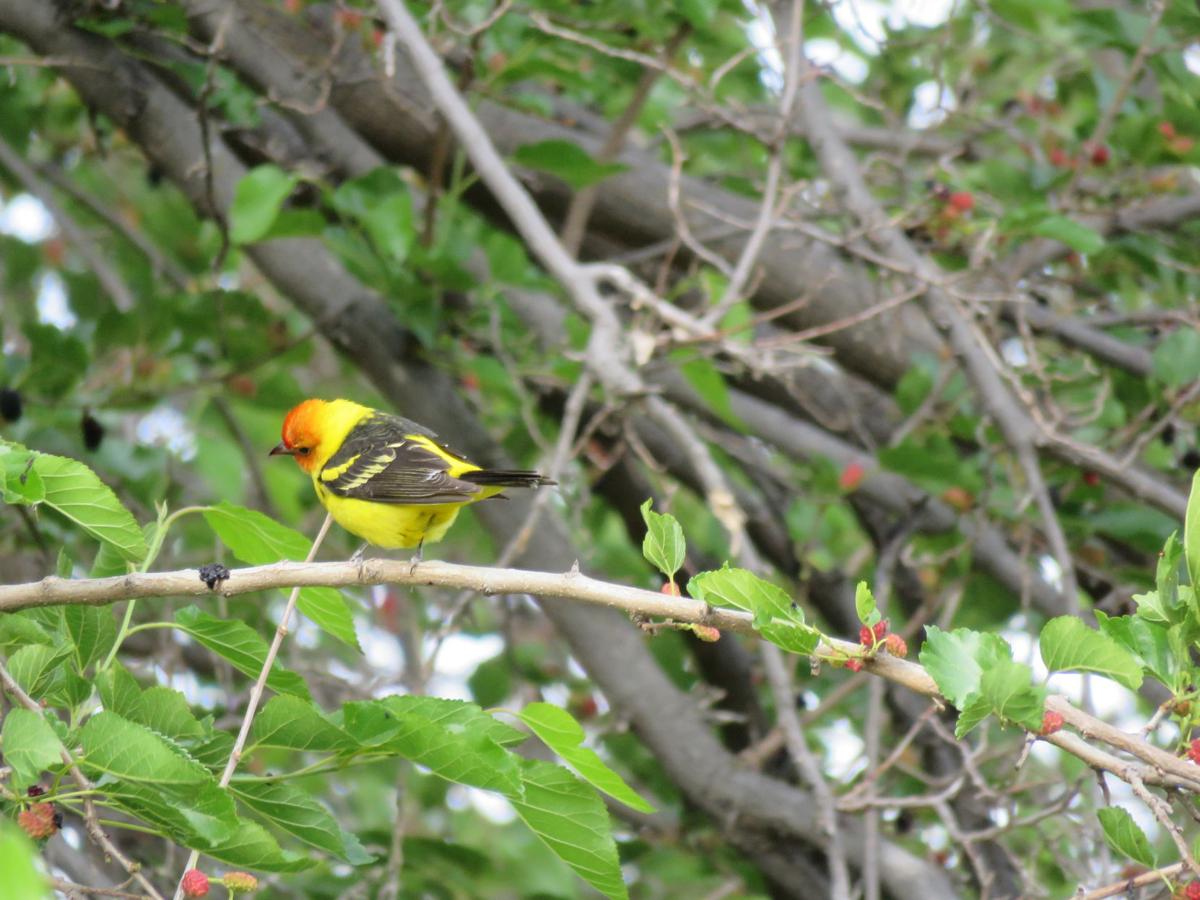 A Western Tanager at Kendrick Watchable Wildlife.

GWENDOLYN WARING

Birds, birds, birds. They are all about now. I know it's fall when I open the back door and birds scatter from the ground across the yard, and when Lesser Goldfinches sway back and forth on tall sunflower stalks, gathering their seeds.
I got John Coons, international bird expert and former fellow NAU graduate student, to walk my neighborhood the other day and he pointed out some resident birds, as well as migrants that happened to be visiting our pine forests while on their way to points south. Local birds included Pygmy Nuthatches, Ruby-crowned Kinglets, Acorn Woodpeckers, Mountain Chickadees, Pine Siskins, Dark-eyed Juncos, Western Bluebirds, White-breasted Nuthatches, Steller's Jays, Brown Creepers, and the Northern Flicker.
Migrants or possible migrants included Yellow-rumped Warblers, which Coons says hail the winding down of the migration season. Like many birds, they may migrate from as far north as the Arctic to deep into Mexico, and also be more localized short-range migrants where conditions permit. Other probable migrants on our walk included Chipping Sparrows and Hammond's Flycatchers, with the latter probably having bred in Montana or Wyoming and heading south for the winter…sigh.
According to Coons, this has been a really good year for seeing migrating shorebirds, including Sanderling Snowy Plovers, Black-bellied Plovers, Red Phalaropes, Pectoral Sandpipers and Stilt Sandpipers. While they are regular migrants, Black-necked Stilts were incredibly abundant this year, with more than 700 counted at Ashurst Lake, according to Coons. Other good viewing sites include Mormon Lake and Walnut Canyon Road lakes. He and other local birders expect to be seeing migrants for a while yet.