Ok-12 Schooling 12 months in Assessment: Distant studying, traditions and new developments in Flagstaff – Arizona Each day Solar
In this April 2020 photo, Bill Carroll, principal of San Francisco de Asis Catholic school, picks individual work packets for his students in a turning circle beside the school. On the first day of online school, a work packet was available for each student and would be supplemented by short, online daily classes provided by teachers.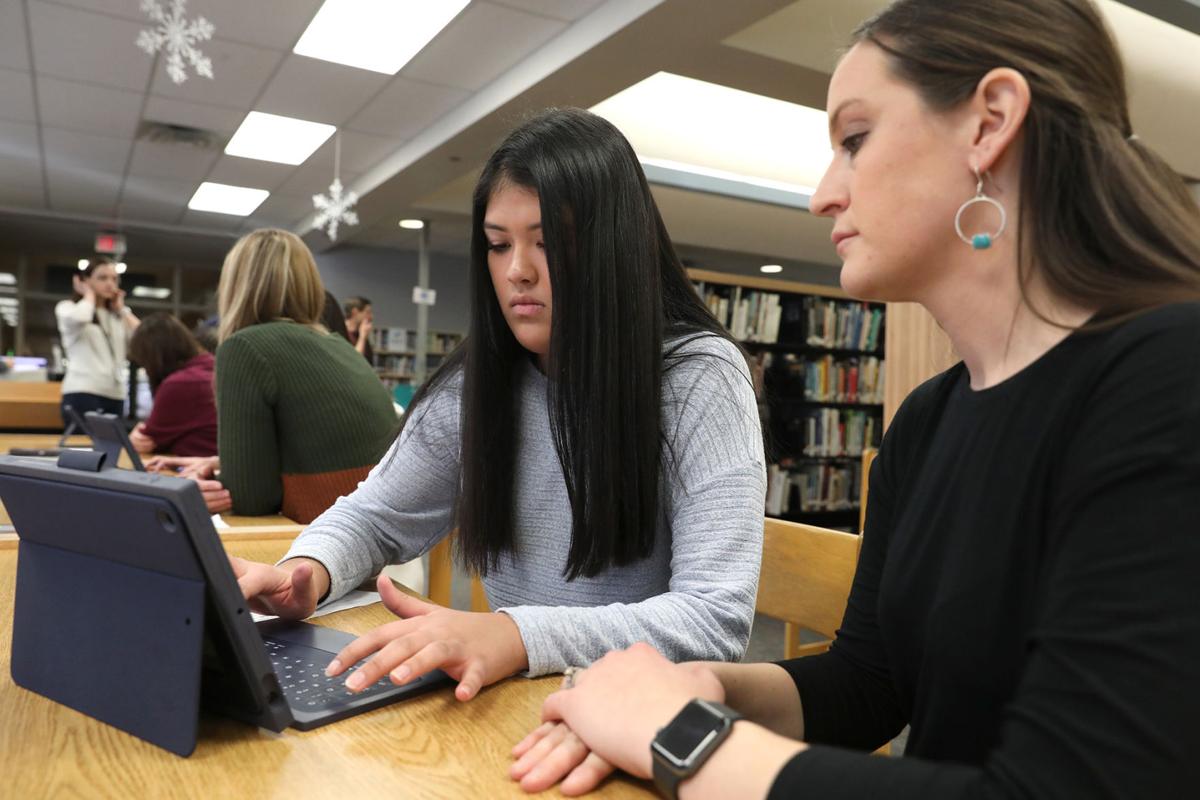 Renda Fisk, technology integration coordinator for the Flagstaff Unified School District, helps Abriana Bojorquez set up her personal iPad in the library at Coconino High School on the first day of the rollout of the 1:1 technology program in January.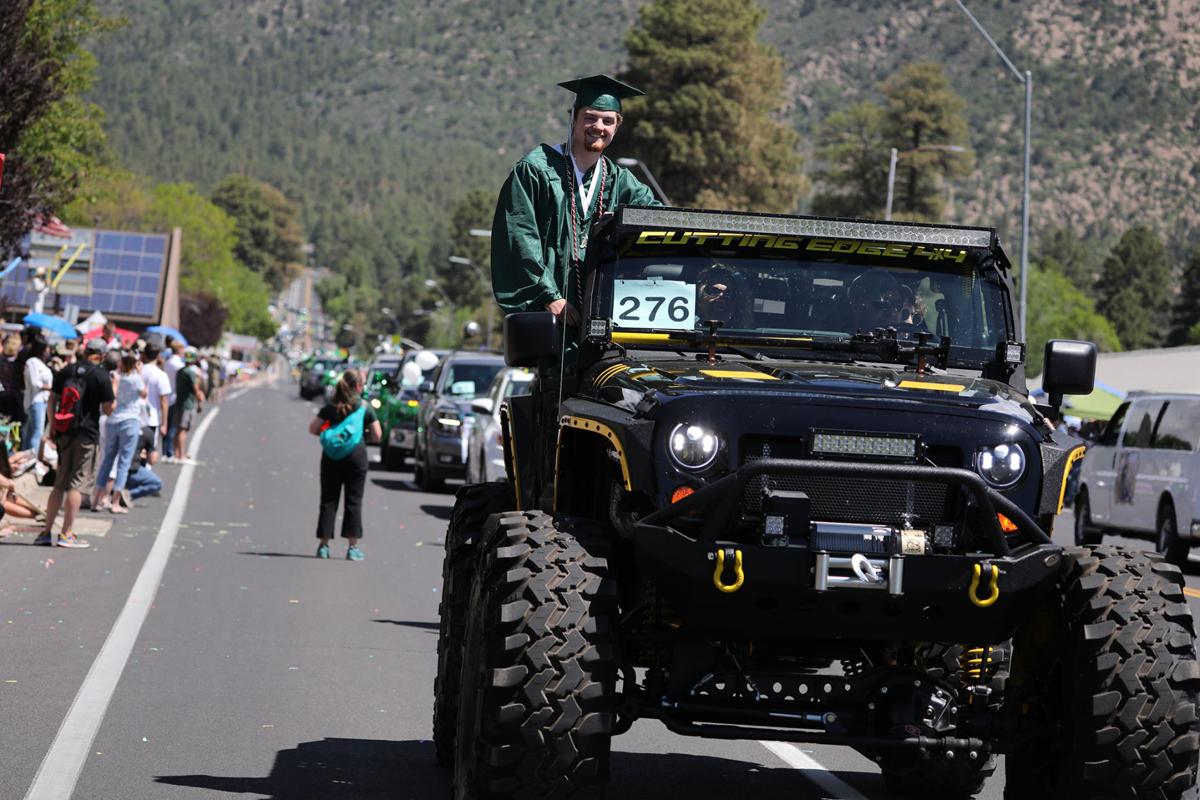 Mason Reasor hangs out of the side of a modified Jeep during a graduation procession for Flagstaff High School in May.
Following an executive order from Gov. Doug Ducey in March to slow the spread of COVID-19, Arizona schools postponed the return of their students after spring break. Locally, however, that delay only increased as Flagstaff Unified School District, public charters and private schools worked to protect students while also continuing their education and traditions as one school year became another. Here are Flagstaff's top K-12 education stories from 2020:
Remote learning
In the spring, FUSD created a "Digital Learning Hub" of online weekly activities — or mailed paper activity packets for those without technology access — for students to complete, but the activities were optional due to these access concerns and third-quarter grades became final.
Other local schools, including Northland Preparatory Academy, Basis Flagstaff, and Flagstaff Arts and Leadership Academy, made online classes a requirement early in the pandemic and distributed devices to students in need of them, while the FUSD board voted in July to begin the 2020-21 school year remotely until it determined that school campuses could be reopened safely.
As remote learning continued, many students and families noted that they were struggling to adapt, such as through difficulty to engage or access problems, while teachers and staff expressed concerns for the health of students, themselves and their families if a return to school were made too early in the pandemic.