Flagstaff baseball router Coconino, 11-5, to brush Crosstown rivalry sequence – Arizona Day by day Solar.
Flagstaff Eagles starting pitcher Sylas Clerry (15) works out against Coconino during the Crosstown rivalry ball game Thursday at Coconino High School. More photos of the competition can be found at azdailysun.com.
Flagstaff's Josh Lenners (5) connects with the ball during a game against hosts Coconino on Thursday.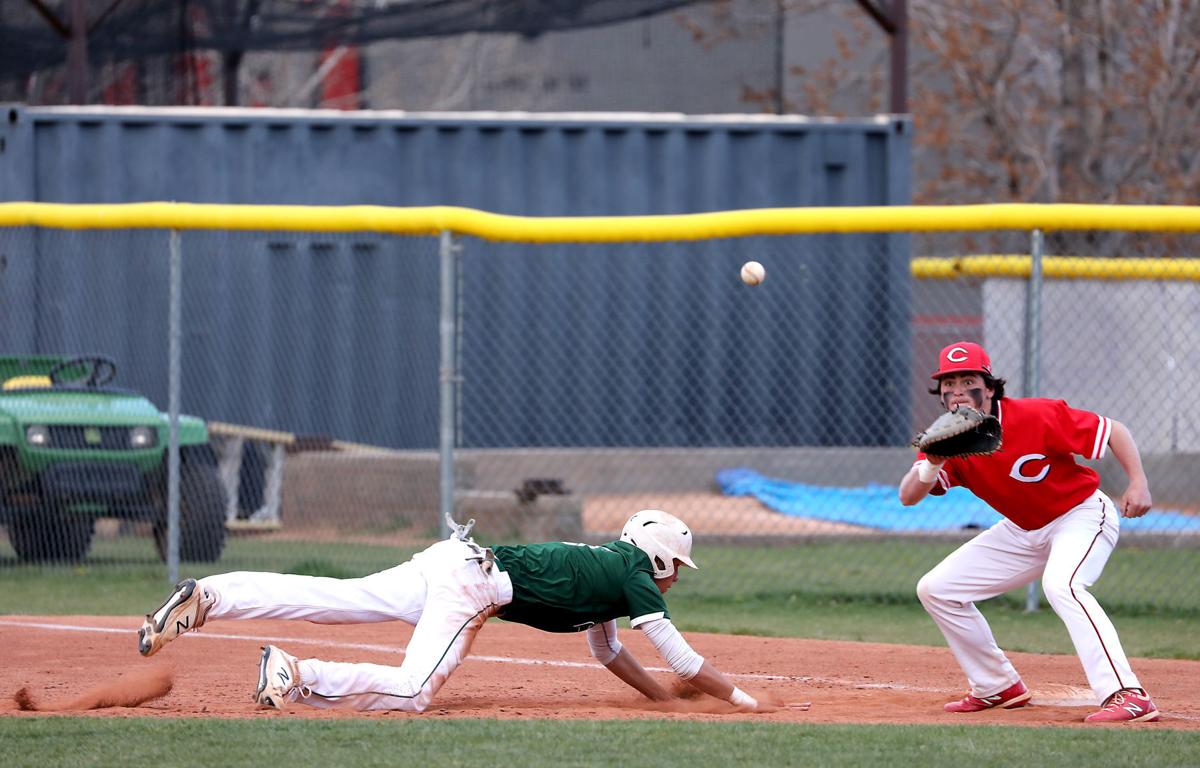 Flagstaff's Josh Lenners, 5, dives for the bag while Coconino's Quinn Mickelson, 10, looks at the ball during the teams' Crosstown rivalry game at Coconino High School Thursday afternoon.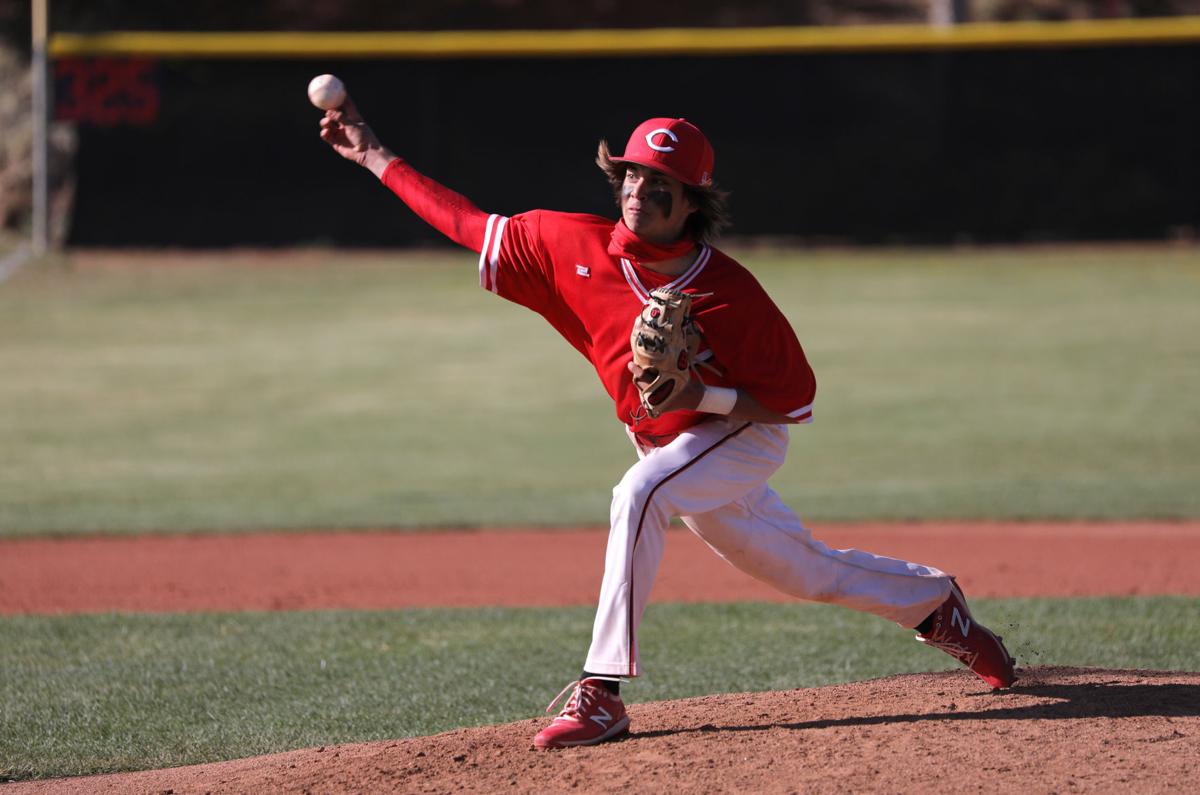 Coconinos Caden Talley (5) plays Flagstaff at home during the Crosstown rivalry game on Thursday afternoon.
ERIC NEWMAN
Sun Sports Editor

Flagstaff Baseball won its season with Coconino Thursday, winning 11-5 across town after beating the Panthers 5-3 at home two days earlier.
The senior of the Eagles, Sylas Clerry, went offensively and went 3: 4 with a home run, three RBIs and as many runs. He also threw a full game and knocked out five batters.
Junior Spencer Smith hit 3 for 4, adding a home run and two RBIs for Flagstaff (14-1, 10-0 Grand Canyon Region).
"I think we calmed down a little offensively in the middle of the season. And today we had a really good day offensively. Hopefully we are now starting to get out of this lull and continue doing this for the next few weeks, "said Eagles manager Mike DoBosh.
It is the first time since DoBosh took over the program in 2016 that the Eagles have swept the Panthers in a two-game series. The two have split since 2017 when Coconino (6-7, 4-6 Grand Canyon) won both at home and away.
"It's proof of how hard our kids work," said DoBosh. "This year we have eight seniors and we are so proud that they not only win as many games as they already have but also beat Coconino." twice. You know that you do your best every time. "
The Eagles, who are in 6th place in the 4A conference on Thursday, will wait a full week before their next game, a street competition on April 29th at the Tempe Buffaloes (4-9).